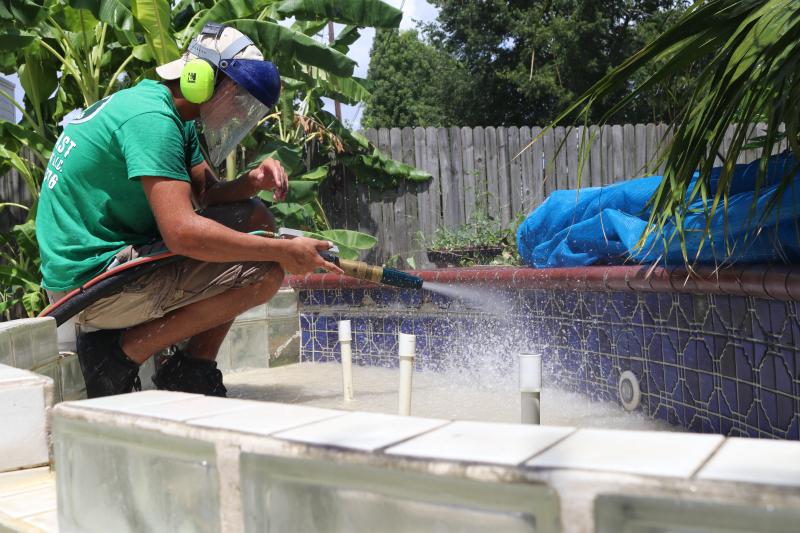 Smitty's Sandblasting LLC
Smitty's Sandblasting brings the power of Dustless Blasting® to you.
We serve the Inland northwest area and specialize in mobile media blasting. We provide services in a wide variety of markets, including residential, automotive, marine, and industrial.
Using the Dustless Blasting system, we can remove virtually any coating — including paint, rust, grime, stain, sealer, powder coating, graffiti, mineral deposits, and more.
This eco-friendly method will not harm nearby vegetation, and it suppresses the dust plume, keeping the surrounding area clean.
Stop sanding or grinding and let Smitty's Sandblasting do the tough jobs for you. Contact us for a free quote We are a local family owned business.